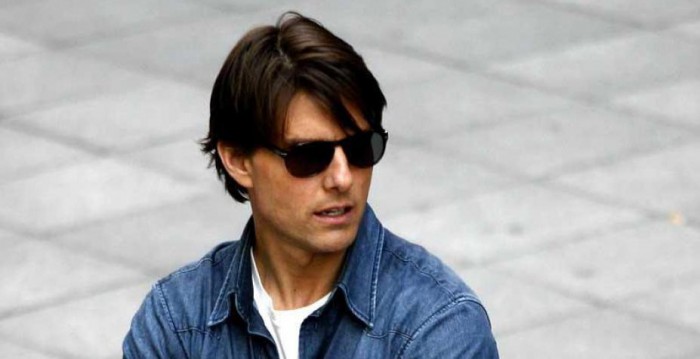 First cast by Francis Ford Coppola in The Outsiders (1983), Tom Cruise gained international notoriety in the mid-1980s thanks to Tony Scott's Top Gun (1986). One of the most sought-after actors, Cruise has oriented his career to blockbusters, with a predilection for action and science fiction, starring in such movies as Michael Mann's Collateral (2004), Steven Spielberg's War of the Worlds (2005), the Mission: Impossible series (1996, 2000, 2006, 2011) and Joseph Kosinski's Oblivion (2013).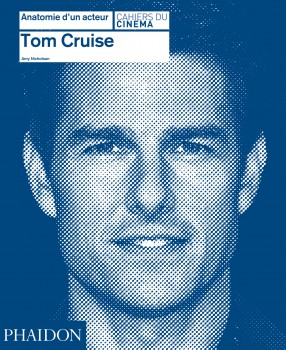 Amy Nicholson is the head film critic for the LA Weekly. Her reviews, interviews, and essays are syndicated in The Village Voice and ten other papers in the Voice Media Group chain, and she cohosts its weekly Voice Film Club podcast. She is a member of the Los Angeles Film Critics Association.
The Anatomy of an Actor series takes ten roles by a single actor, each studied in a dedicated chapter, and identifies the key elements that made the performances exceptional – carefully examining the actor's craft for both a professional audience and movie fans alike.
Mission: simultaneous editorial coordination of the English- and French language editions
Phaidon
ISBN : 978-2-8664-2934-8
Published: May 2014